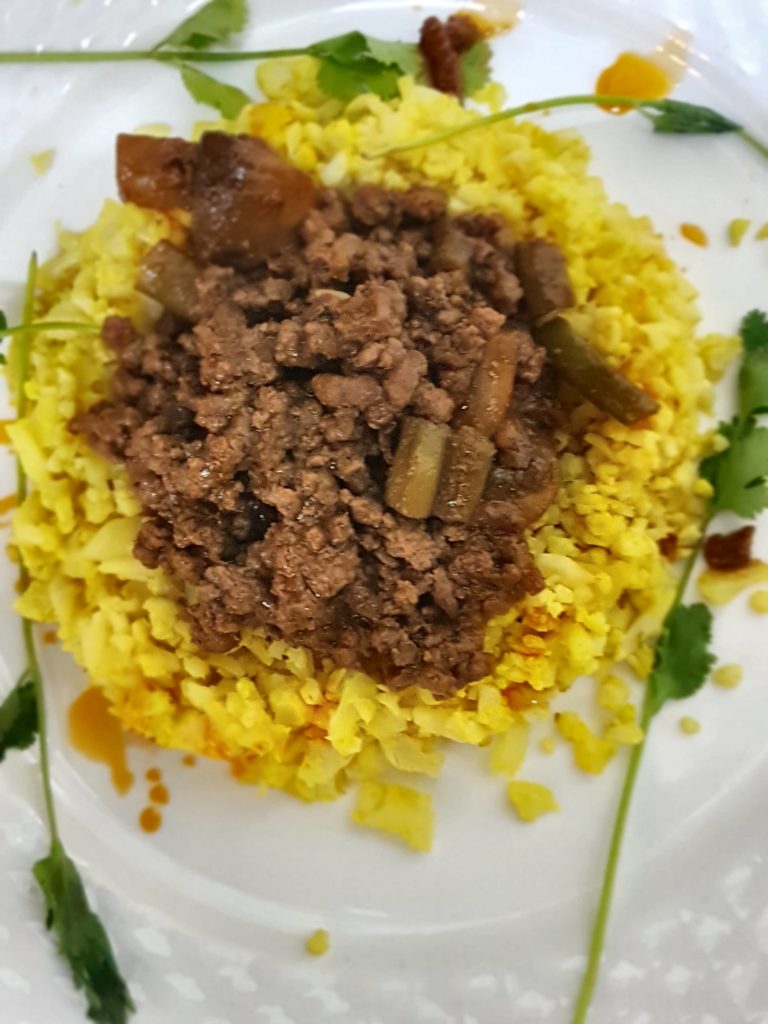 This Recipe is great if you Crave the traditional chilli served with rice.
fast and easy to make with some steamed cauliflower  rice and a Pinch of turmeric for colour.
 INGREDIENTS
2 Tablespoon Beef tallow/ghee
500 Grams of  Minced beef
100 Grams Green Beans
100 Grams Mushrooms
1 /2 cup  Beef Stock
1 cup of Water
2 Tablespoon Tomato  Paste
1 Tablespoon Balsamic Vinegar
1 Tablespoon Ground Cumin
1 Tablespoon Chilli Powder
1 Tablespoon Onion Powder
Salt
black pepper
METHOD
In a heated pan, add ghee or beef tallow reduce heat to medium.
Add minced beef , let it brown for 5 minutes.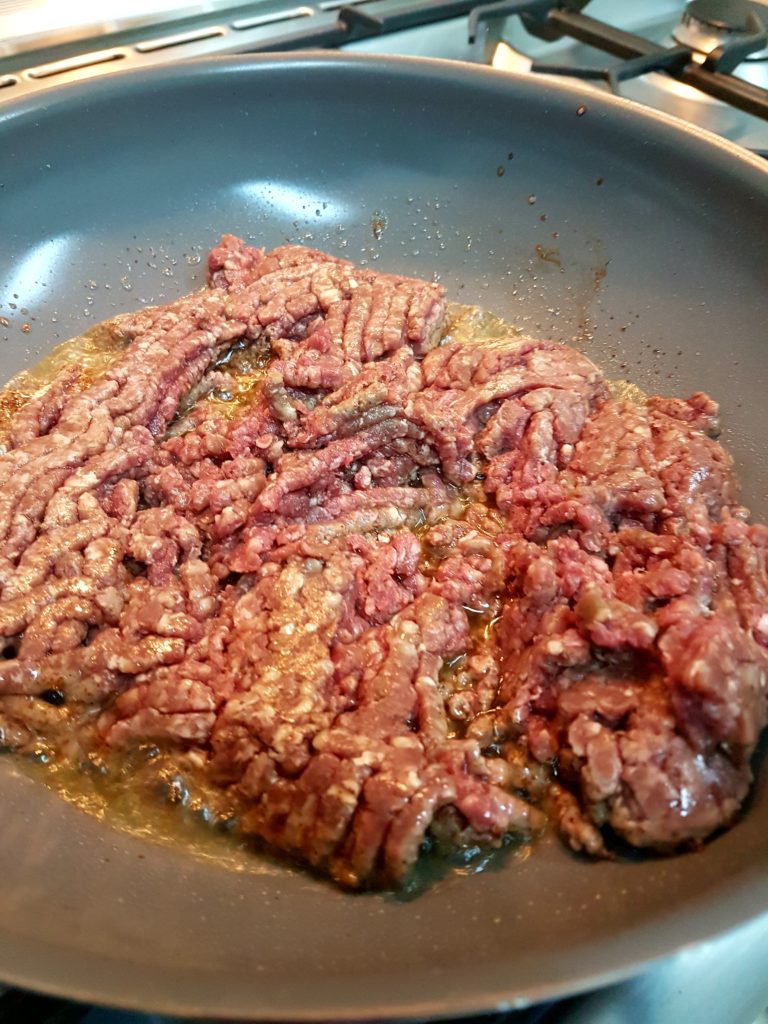 Add cumin, chilli powder and onion powder .Fry together for 2 minutes.
Stir in balsamic vinegar, beef stock. Add mushrooms and green beans.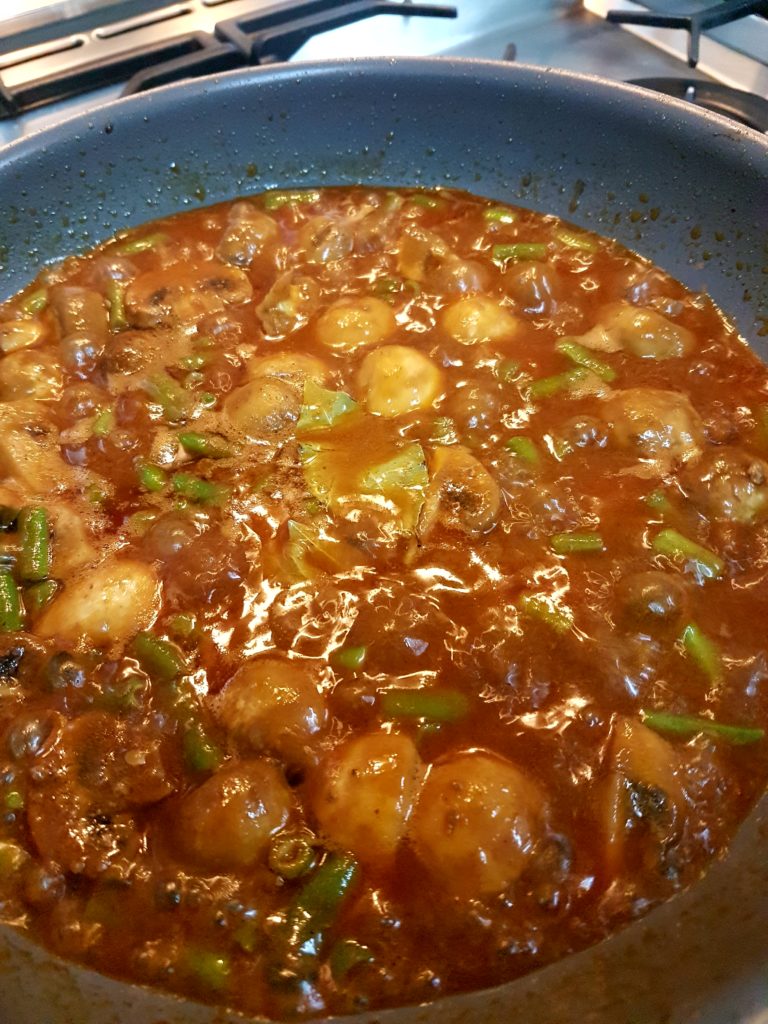 Bring to simmer, cover with a lid. On low heat, let it cook for 30mins.
stir occasionally add water if needed until the sauce is thick.
Add salt and pepper to taste.
Serves 4 enjoy.